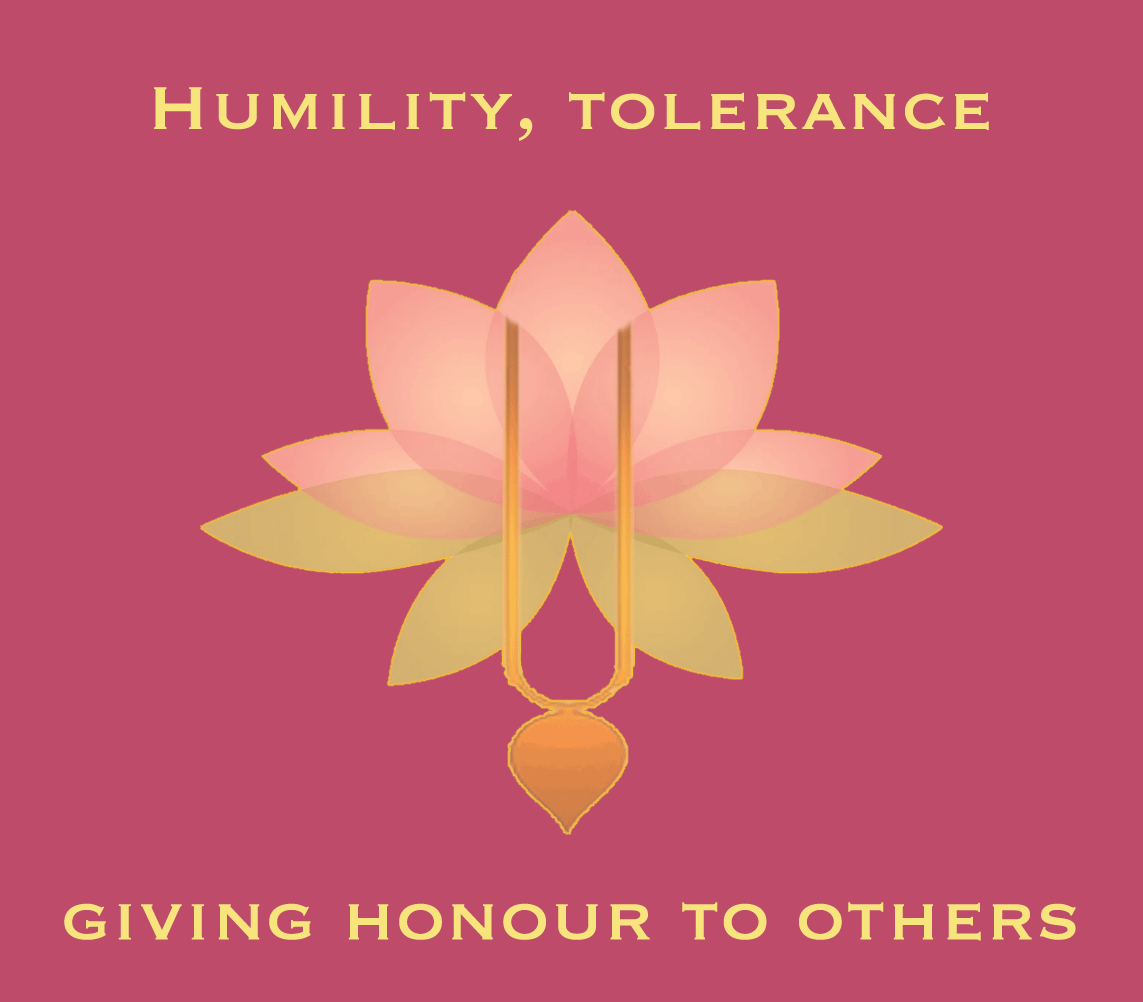 Dedicated with love and affection to the devotees of Srila Bhakti Sundar Govinda Dev-Goswami Maharaj and Srila Bhakti Raksak Sridhar Dev-Goswami Maharaj,this podcast follows the progress of uploading Srila Gurudev's full sound archive permanently for the public to the Internet Archive (archive.org). See http://absolutesweetness.org for accompanying photos and notes. Please contact us if you would like to help with this project.
Episodes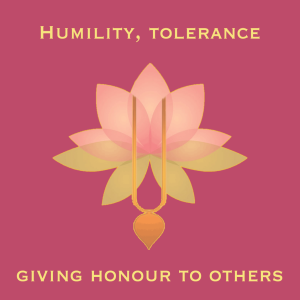 Sunday Feb 21, 2021
Sunday Feb 21, 2021
"Where is no surrender to Guru, to Vaishnav, there is no bhajan." Necessary to always read under the guidance of a proper Vaishnav or Gurudev, then everything will be tasteful for our practicing life, otherwise we will fall into the garbage of sahajiyaism. Morning darshan, 6th February 2007, Nabadwip.
Comments
(1)
To leave or reply to comments, please download free Podbean or
Thank you for sharing such a sweet nectar from Srila Gurudeva to us . Dandavat Pranams.