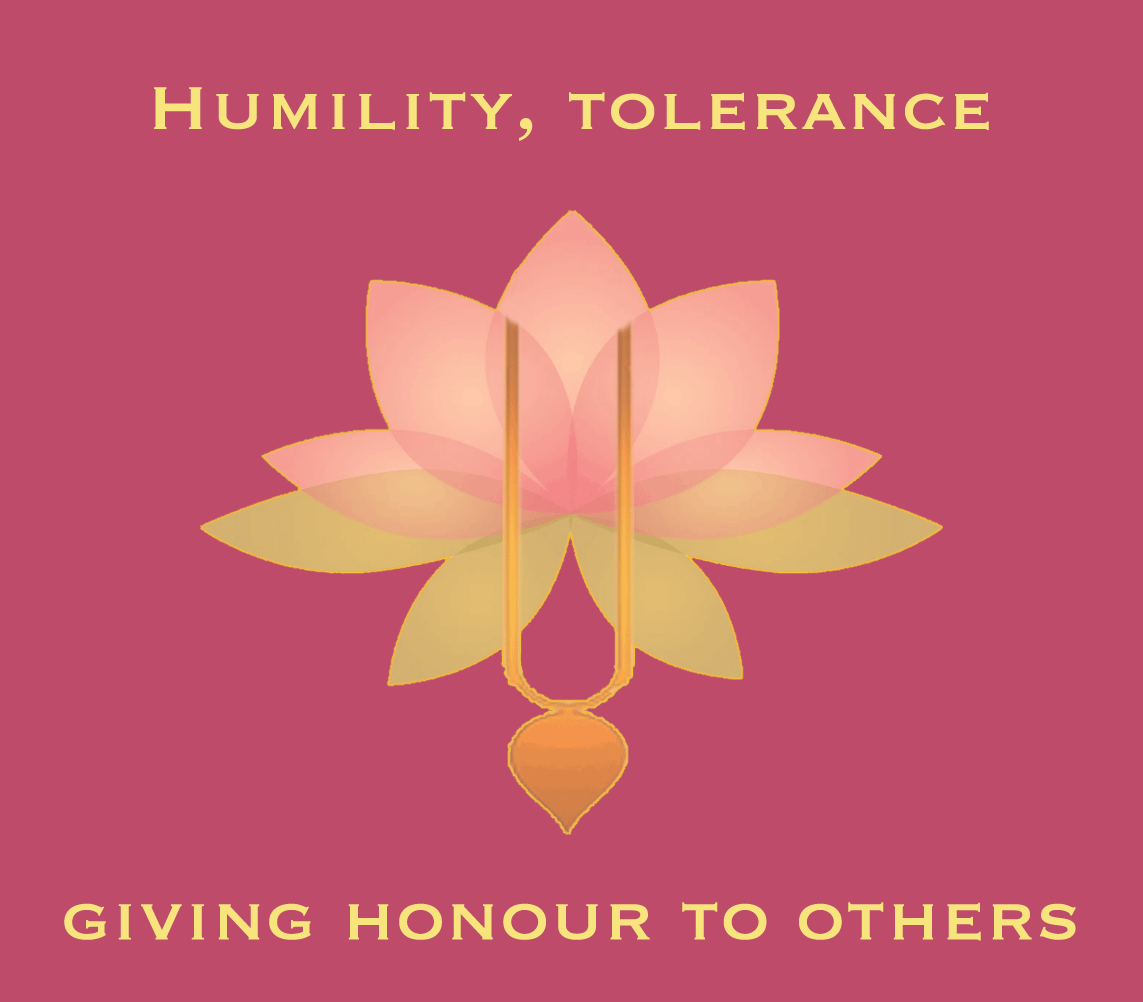 Dedicated with love and affection to the devotees of Srila Bhakti Sundar Govinda Dev-Goswami Maharaj and Srila Bhakti Raksak Sridhar Dev-Goswami Maharaj,this podcast follows the progress of uploading Srila Gurudev's full sound archive permanently for the public to the Internet Archive (archive.org). See http://absolutesweetness.org for accompanying photos and notes. Please contact us if you would like to help with this project.
Episodes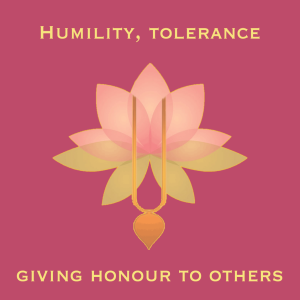 Tuesday Feb 23, 2021
Tuesday Feb 23, 2021
"Pure madhura-rasa extract wants to taste and wants to give, both." Srila Gurudev explains how the advent of Sri Chaitanya Mahaprabhu begins with Krishna's desire. Brief talk with sannyasis on the evening of Srila Prabhupad Saraswati Thakur's Appearance Day, 7th February 2007, Nabadwip.