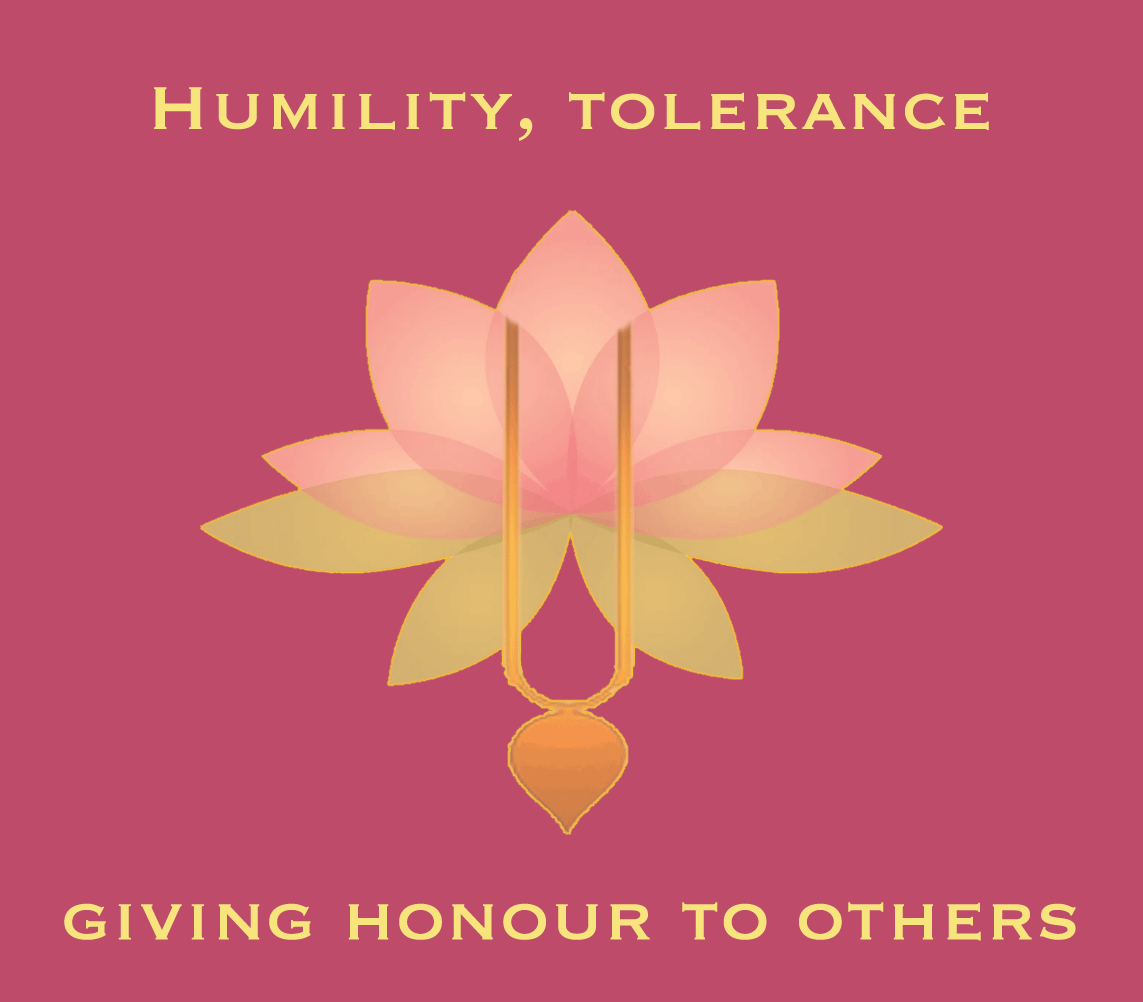 Dedicated with love and affection to the devotees of Srila Bhakti Sundar Govinda Dev-Goswami Maharaj and Srila Bhakti Raksak Sridhar Dev-Goswami Maharaj,this podcast follows the progress of uploading Srila Gurudev's full sound archive permanently for the public to the Internet Archive (archive.org). See http://absolutesweetness.org for accompanying photos and notes. Please contact us if you would like to help with this project.
Episodes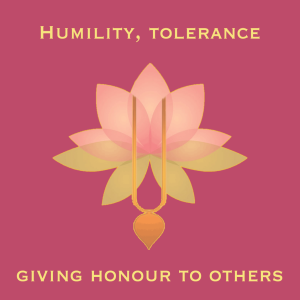 Wednesday Feb 24, 2021
Wednesday Feb 24, 2021
"Our spiritual strength necessary to take back." "Bhagavat darshan is very easy and very rare. It is very far if we are not surrendered and we are not dedicated. But if we are surrendered, we are dedicated, then very near He is living with me." Morning darshan, 8th February 2007, Nabadwip.