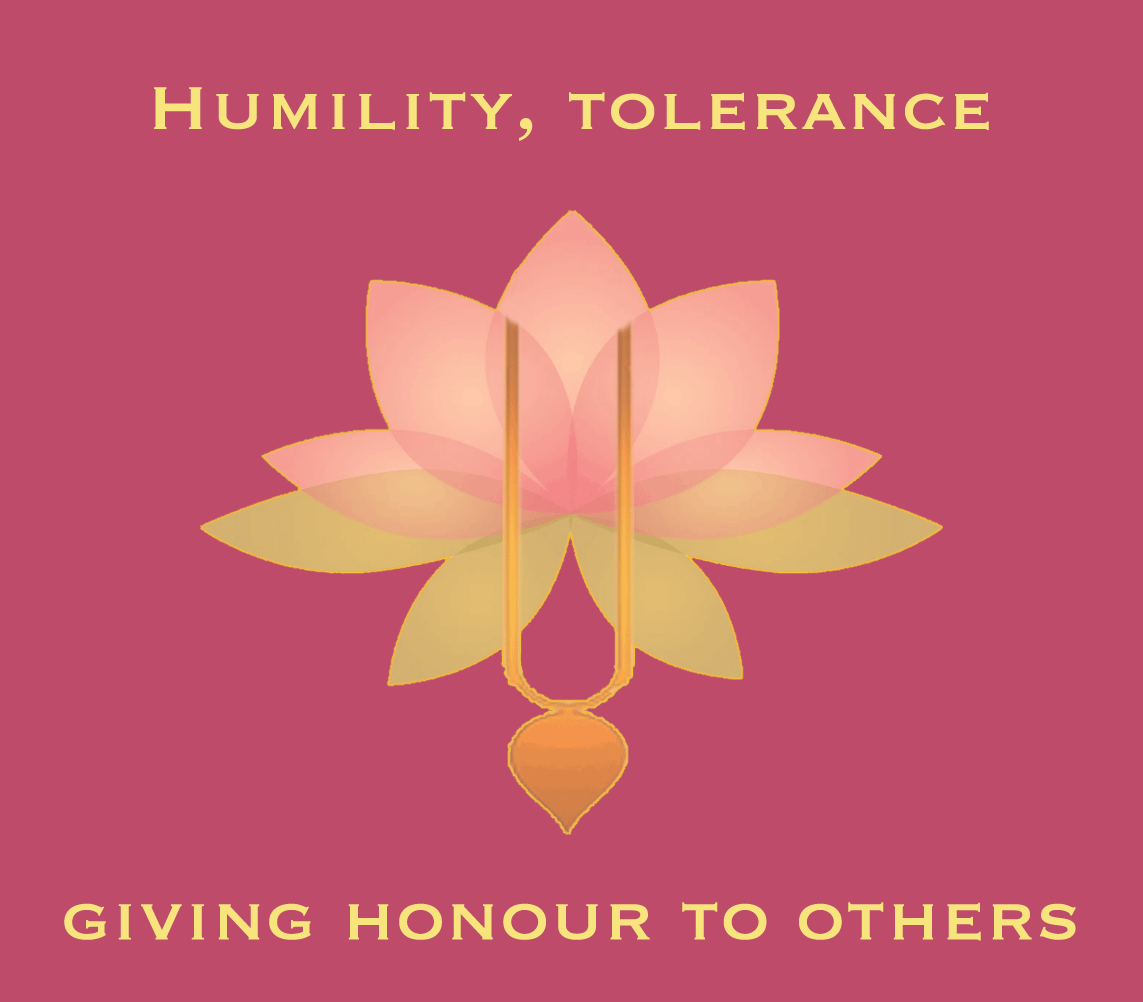 Dedicated with love and affection to the devotees of Srila Bhakti Sundar Govinda Dev-Goswami Maharaj and Srila Bhakti Raksak Sridhar Dev-Goswami Maharaj,this podcast follows the progress of uploading Srila Gurudev's full sound archive permanently for the public to the Internet Archive (archive.org). See http://absolutesweetness.org for accompanying photos and notes. Please contact us if you would like to help with this project.
Episodes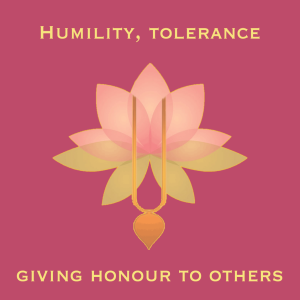 Tuesday Dec 14, 2021
Tuesday Dec 14, 2021
What Krishna [has] given me, in this age and in this position and in this atmosphere, climate, etc., I must be satisfied with that and I praise the present, not the past and not future." Morning darshan, 30th March 2007, Nabadwip.