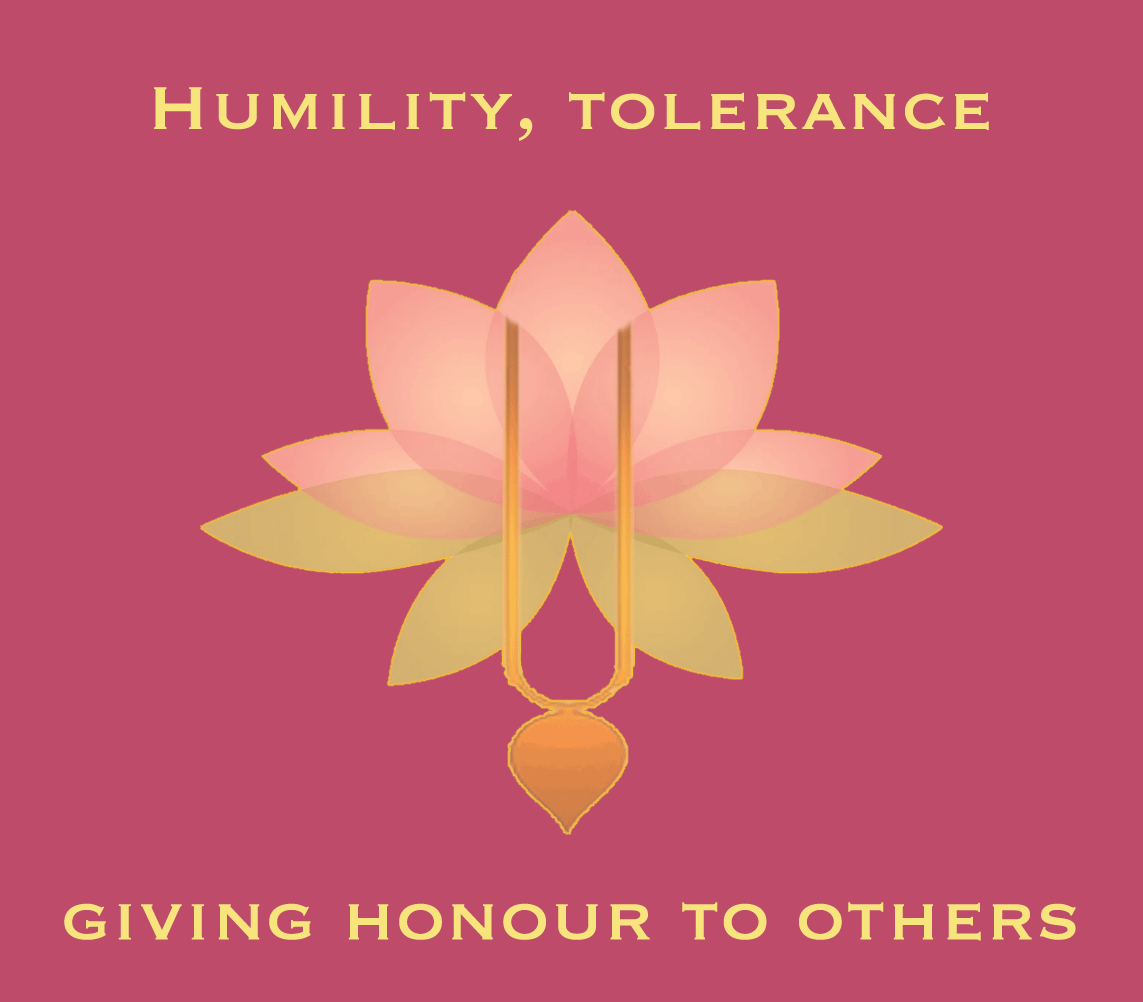 Dedicated with love and affection to the devotees of Srila Bhakti Sundar Govinda Dev-Goswami Maharaj and Srila Bhakti Raksak Sridhar Dev-Goswami Maharaj,this podcast follows the progress of uploading Srila Gurudev's full sound archive permanently for the public to the Internet Archive (archive.org). See http://absolutesweetness.org for accompanying photos and notes. Please contact us if you would like to help with this project.
Episodes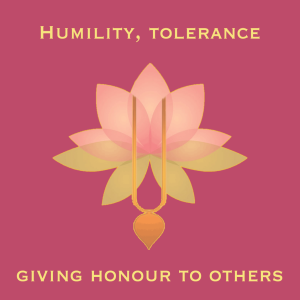 Tuesday Jan 18, 2022
Tuesday Jan 18, 2022
"Nature [had] grown with the association of Srila Guru Maharaj, but which way it's happened, I do not know. Then finally, I understand: it is mercy over justice." Morning darshan, 9th April 2007, Nabadwip.